OUR VISION: Design and produce state of the art refrigeration, air-conditioning and HVAC systems for the marine business, focusing on quality and reliability.
Veco's experience in marine refrigeration and marine air-conditioning systems, together with quality, flexibility and efficiency, makes their solutions the best available in the market.
The brand FRIGOBOAT covers a wide range of refrigeration systems, with DC models suitable up to 400 liters and 230V models, suitable for large cold rooms, standard and custom stainless-steel cabinets, wine cellars and completely customized cold rooms.
With the brand CLIMMA Veco manufactures marine air-conditioning systems, from small self-contained units up to centralized chillers, fancoils and AHU units, boilers and air extractors.
The company is based in Giussano, Italy, with a 5.000 m2 area. With state-of-the-art test room, laser cutting machines and automatic work centers, Veco products perfectly are a perfect representation of Made in Italy.
Veco relies on a worldwide sales and service network, well distributed all over the world to satisfy every request; nowadays our systems are installed everywhere by the world leading shipyards, who have chosen to work with Veco to design their refrigeration and air-conditioning systems on-board their yachts.
1971
Success comes from responding to market demands.
The concept has been Veco philosophy since the very beginning, when Franco Formenti studied an innovative refrigeration system for a sailor friend, standardizing this solution for mass production with the company '3F of F.Formenti'.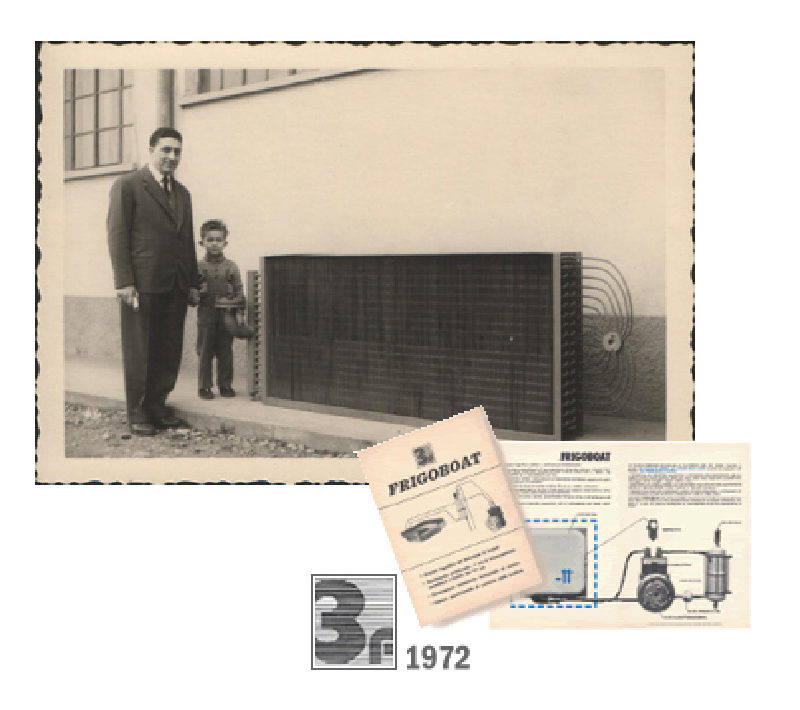 1978
The brand Frigoboat was born, and it becomes also the company name. Carlo, Franco's son and current CEO, joins the company.

1984
Frigoboat products range evolves in a wide range of sophisticated products. Together with Carlo, the brand Climma starts and the company begins to produce marine air conditioning systems.

1999
The company becomes Veco S.p.A.

2020
Now at the third generation, celebrating our 50 years of experience, the company is still a family owned company with the same values, but with the aim of growing its business even more, with innovative products and state of the art solutions.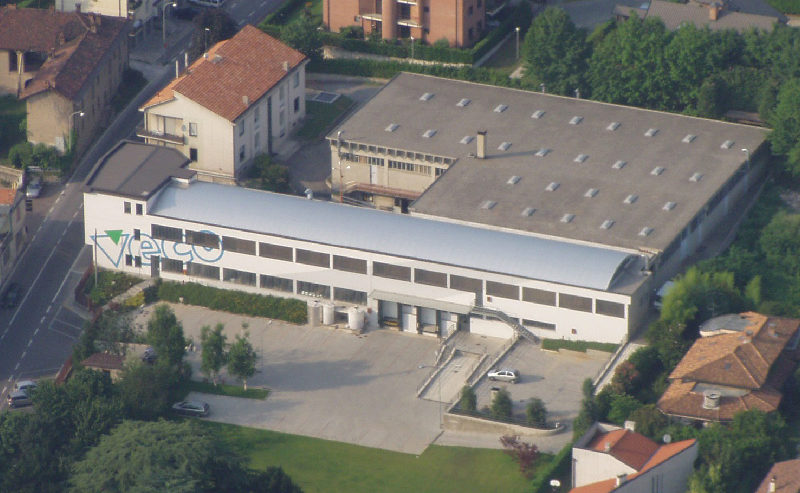 DNV - DET NORSKE VERITAS
Since 1996 Veco has obtained the DNV Quality Certification, therefore Veco is now fully compliant with UNI EN ISO 9001: 2015 quality management standard.
Download PDF