Climma ventilation systems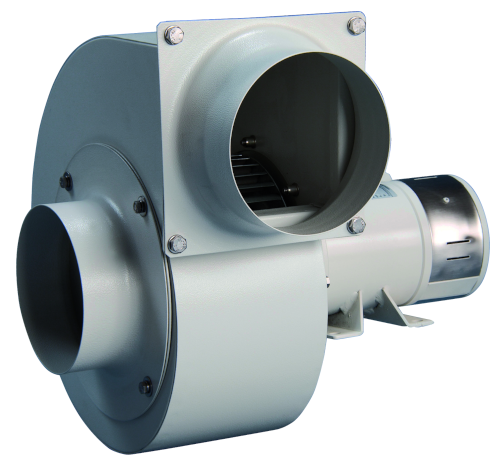 Ventilation systems are among the most critical systems on-board, as they ensure the correct functioning of all other systems installed on-board and ensure to keep their temperature under control; this is why it's important to work with a reliable and experienced partner that can guarantee custom projects and quality products, like Veco, which works on marine ventilation systems since a long time.
From engine room ventilation, to kitchen hoods, up to technical rooms ventilation; Veco designs and produces tailored made solutions, always using the latest state-of-the-art technology and integrating the complete system with a centralized control.

Wide range

Energy efficiency

Marine applications

Powerful blowers
Kitchen hoods
While designing an HVAC system, it's important to correctly size the extraction system dedicated to kitchens, as usually regulations require an important amount of air changes per hour in these areas. It's also very important to correctly size hood filters, based on the filtering requirements, and to perfectly size the extraction fan power, in order to avoid issues and to prevent bad smell going in other ambient on-board.
E.R. ventilation
In yachts, E.R. ventilation plays a central role in guaranteeing the correct functioning of all the other on-board systems installed into the engine room; for this reason, it's important to work with a reliable and experienced partner, like Veco, to design such critical systems.
The E.R. ventilation system can be controlled by simple mechanical electrical boxes, or by electronic controls based on PLC, that can work on regulating the ventilation bases on temperature and pressures.
Technical spaces ventilation
Veco design technical rooms ventilation systems based on regulations and on client requirements, taking into account the cabin type; some examples may be:
Garage, battery rooms, or Atex areas
Chain locker, bow thruster room, or areas with watertight bulkheads
Storage rooms
Rack rooms