Custom refrigeration solutions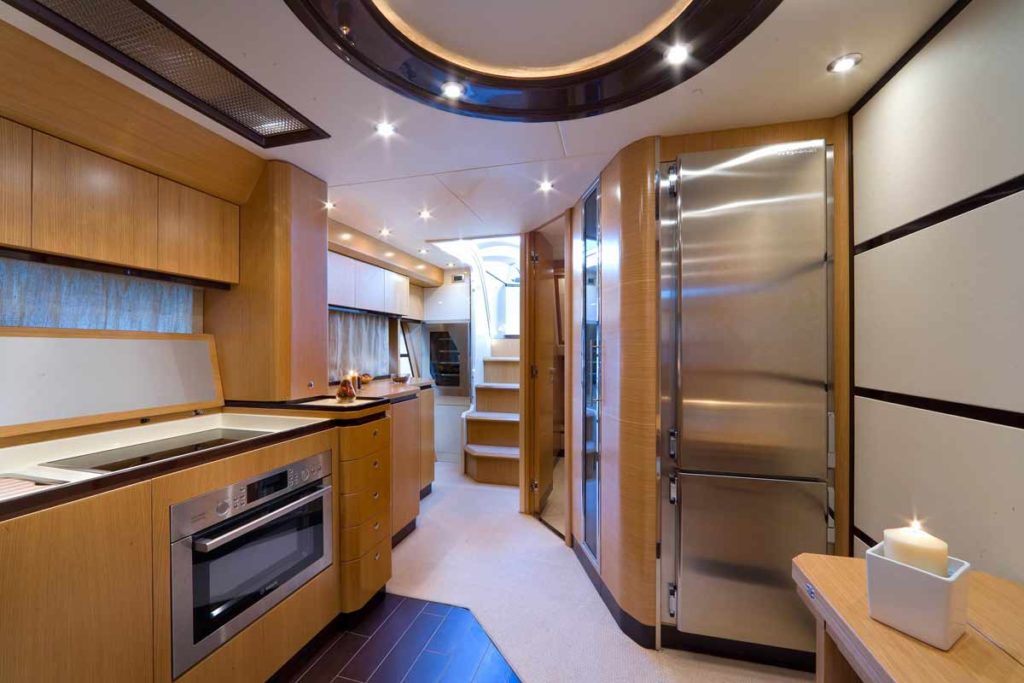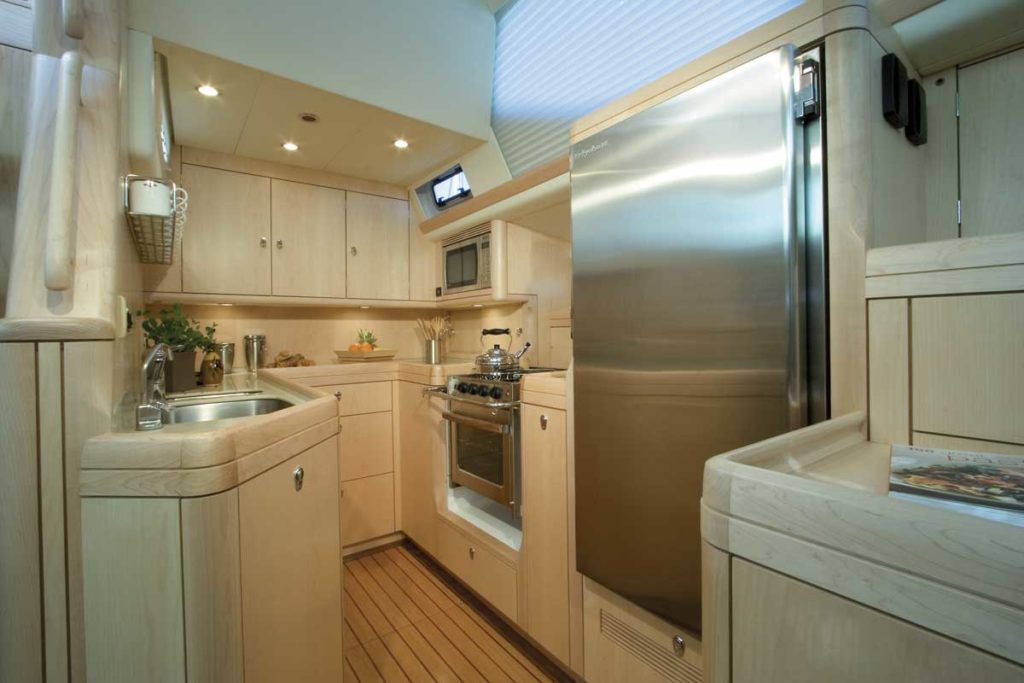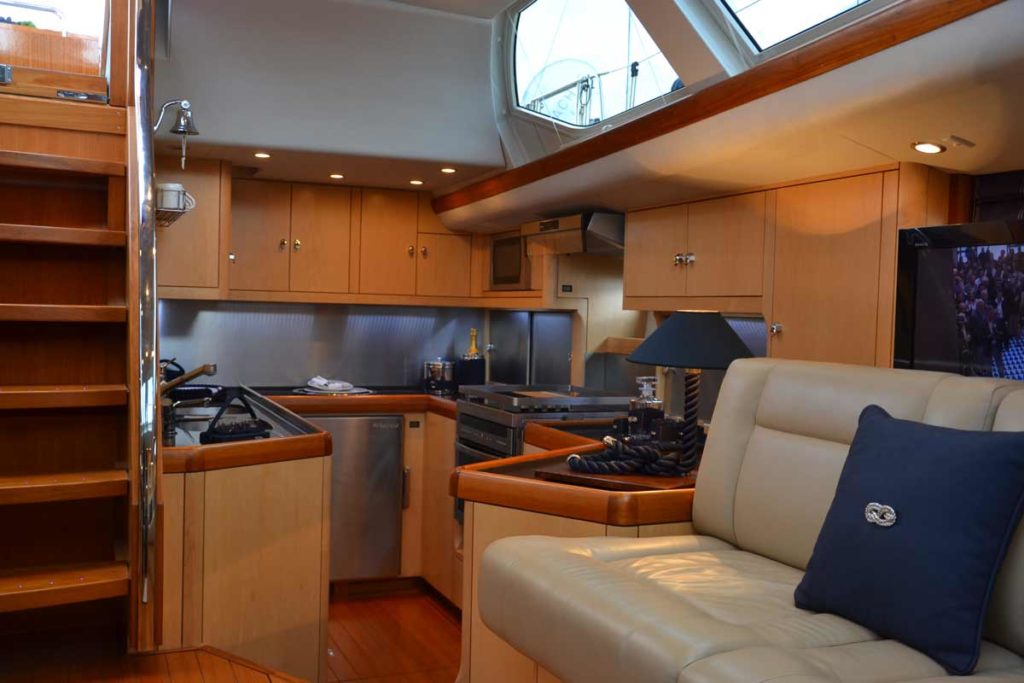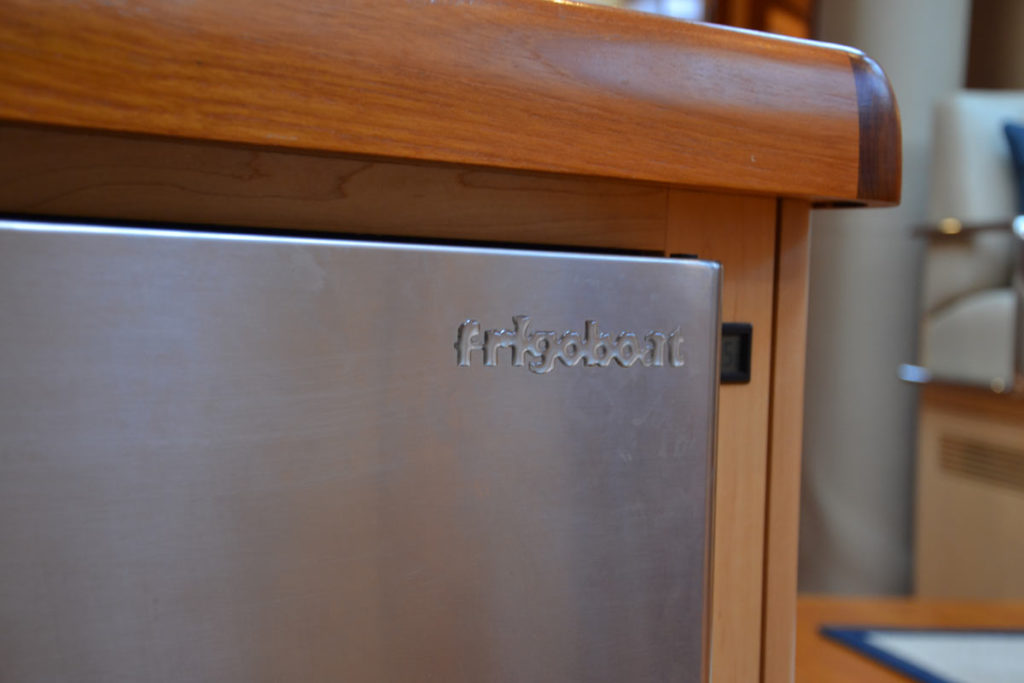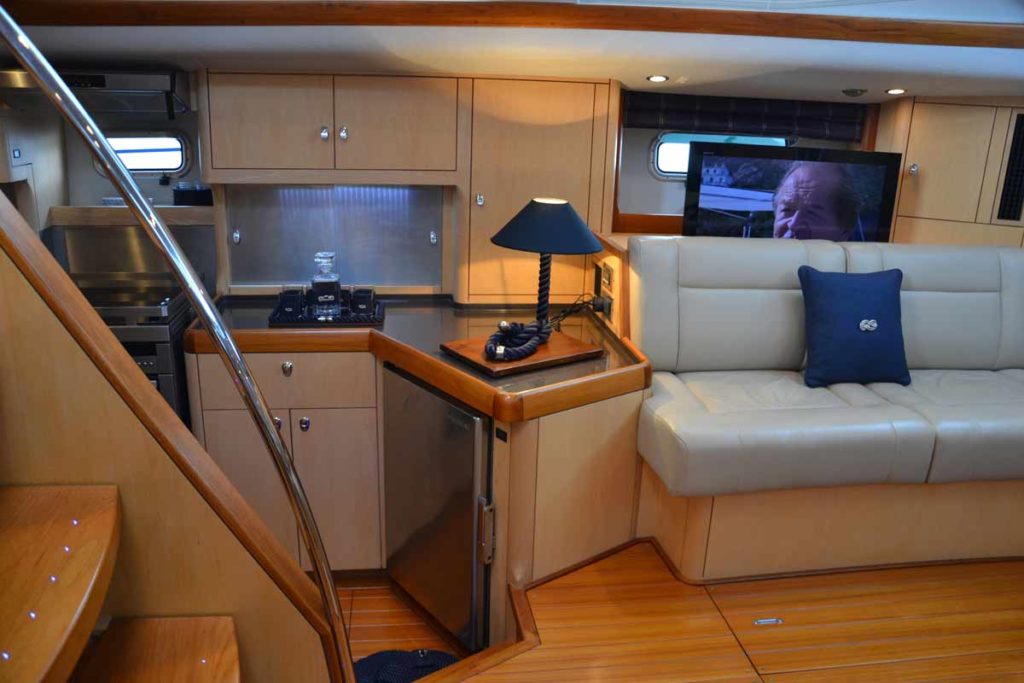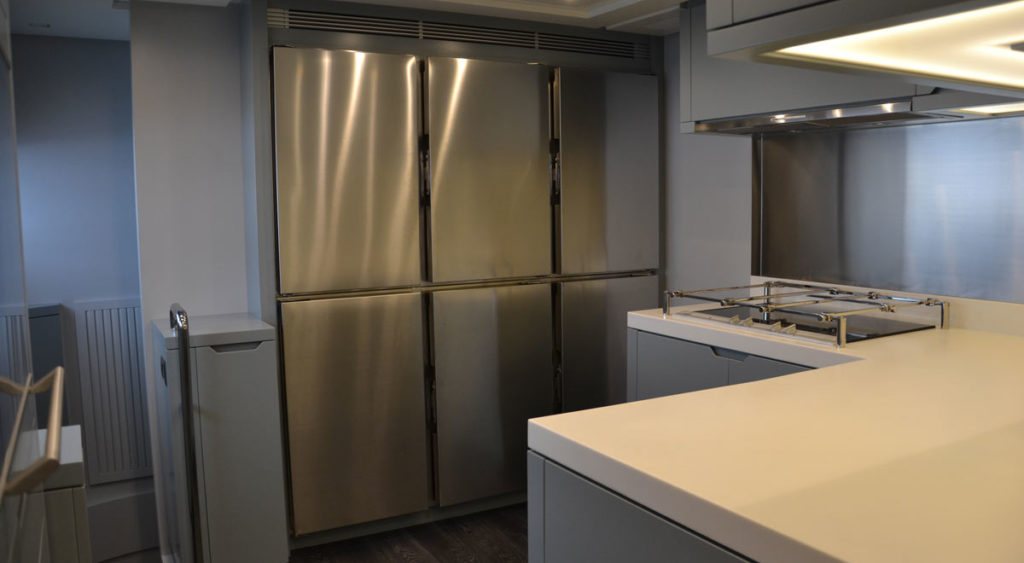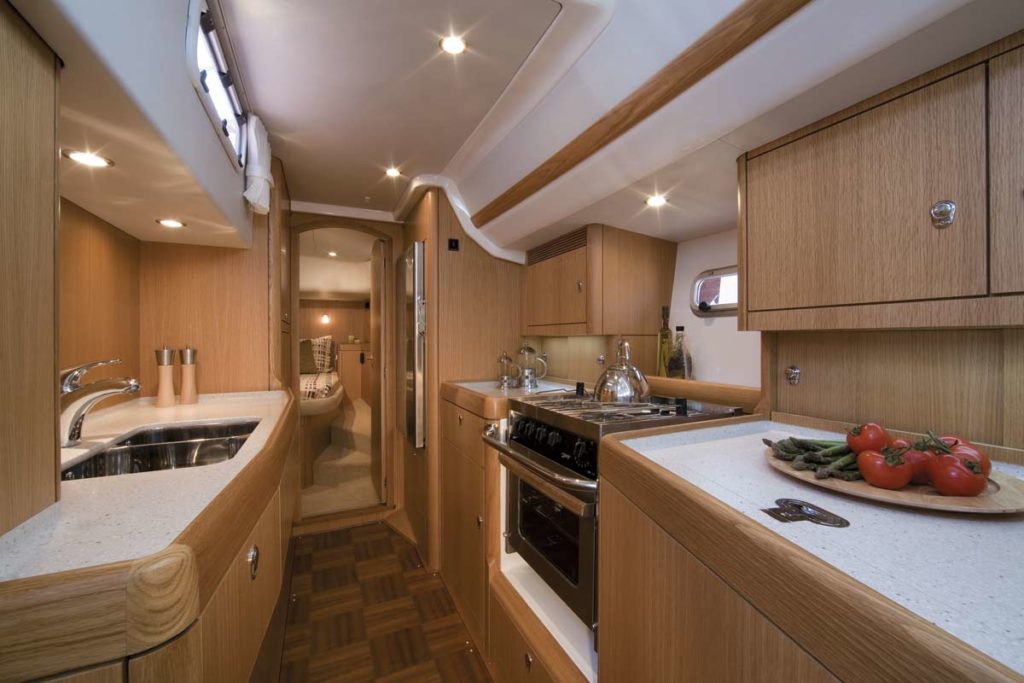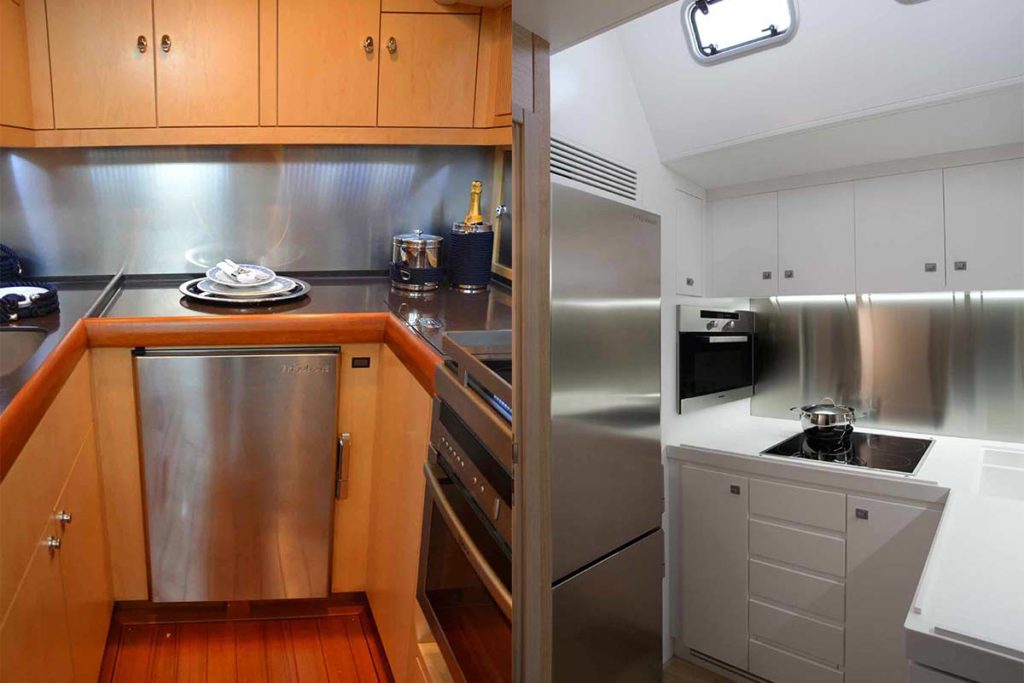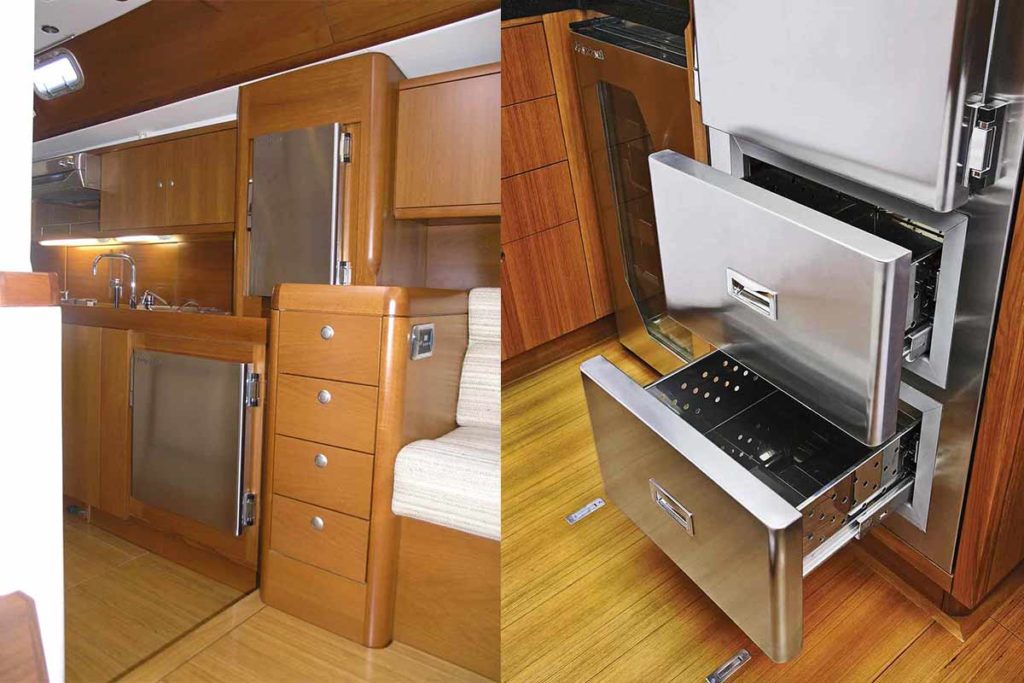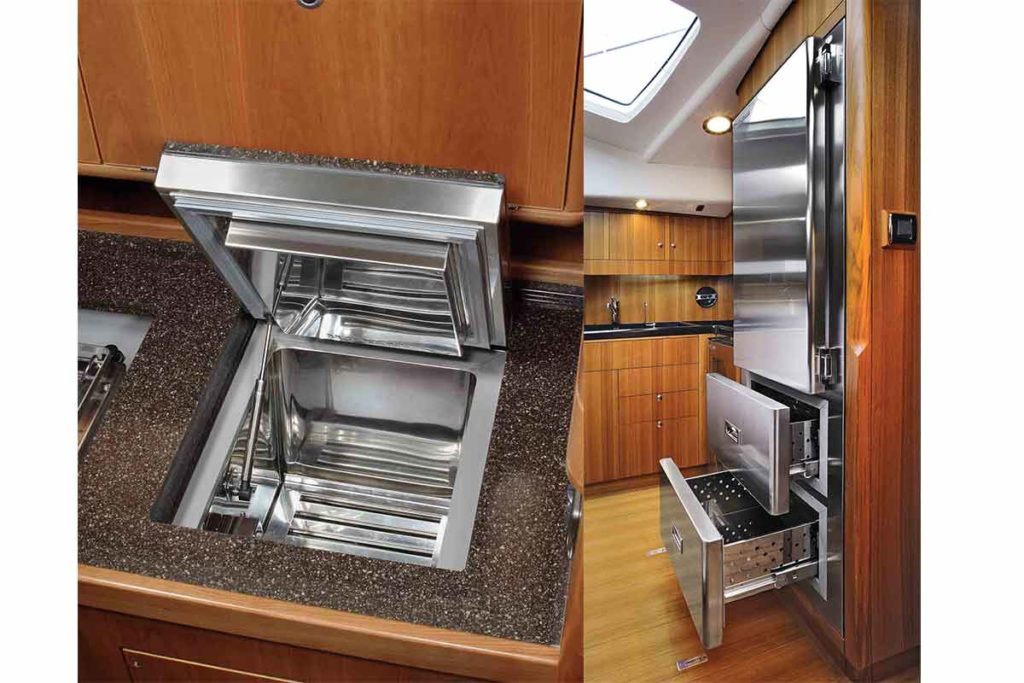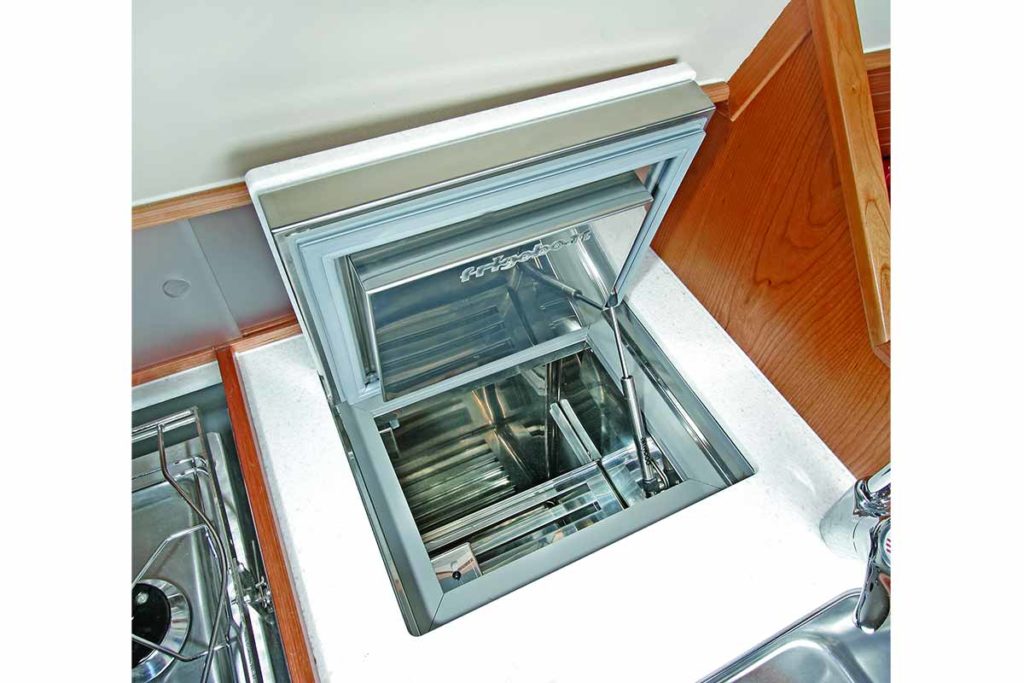 From 1971, Veco designs and produces custom refrigeration solutions for boats, yachts and superyachts.
Our experience in the marine refrigeration field, together with quality, flexibility and efficiency, makes our solutions the best available in the market.
Custom fridges, freezers, wine cellars and cold rooms. Any size, any space, for a unique solution.
Frigoboat combine a unique design, all the functionalities expected from a professional kitchen and the style and quality required from a superyacht.
Our refrigeration solutions are specifically designed for the marine; both our air cooled and water-cooled systems guarantee the maximum flexibility, energy efficiency and the maximum storage space available.

Energy efficiency

Marine applications

Stainless steel

Easy to install