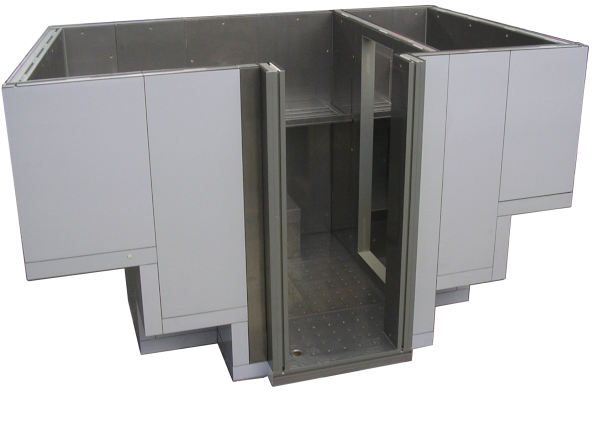 Custom stainless steel walkable cold rooms that can ft any kind of space.
Frigoboat cold rooms provide the best solution for high volumes of food storage with accurate food preservation and temperature control.
A custom project around your needs.

Energy efficency

Marine applications

Stainless steel

Easy to install
Hook system for a quick and easy installation.
Insulated panels of different size, but always with maximum density for the best insulation.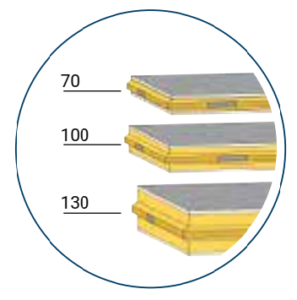 Cold room is divided into small panels to make the installation even easier on-board, where spaces are always tight.