VecoHub
VEcoHub - centralizer for all Veco systems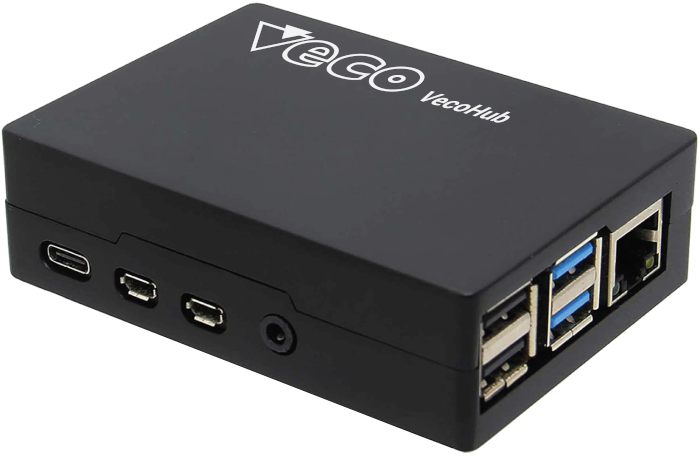 The innovative VecoHub system allows for an easy and intuitive integration of all Veco systems on board, through a unique and simple control interface.
From the Climma marine air-conditioning systems, to Frigoboat marine refrigeration products, now all can be controlled by your preferred device.
VecoHub can be used via a 10′ Veco vTouch touch screen display, via the on-board MFD/chartplotter or directly from your tablet/mobile.
It is also possible to configure different interfaces depending on who uses the system; Administrator users can manage all Climma or Frigoboat on-board systems, while basic users and guests can have views dedicated to individual cabins for superyacht or charter-oriented operation.
Through VecoHub it is also possible to activate a real-time remote assistance on board, with the option to perform advanced troubleshooting even during the boat operation.

Centralized management

Remote assistance

Tablet and mobile

Chartplotter compatible

Strengths
Centralized management of all HVAC and refrigeration systems
Advanced and real-time remote assistance
Graphic customization per user/cabin
10' Veco touch screen
Available on tablets and smartphones, both locally and remotely
Compatibility with the most common MFDs and chartplotters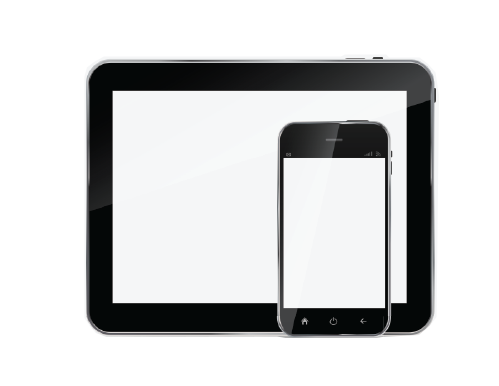 Tablet and mobile
VecoHub is available on your mobile and tablet devices, simply through the VecoApp application.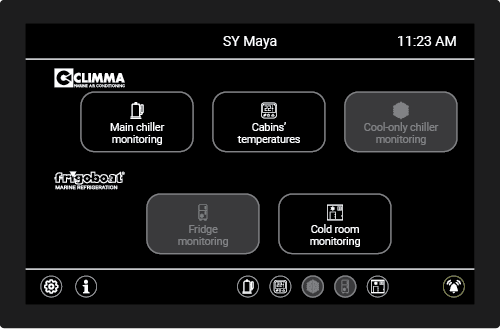 Veco vTouch display
VecoHub  can be used thorugh a 10′ touch screen display designed by Veco.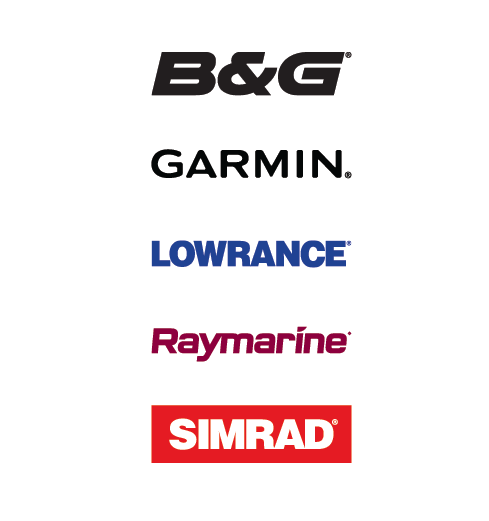 MFD/chartplotter
The new VecoHub system is compatible with the major MFD and chartplotter available on the market.
B&G
Garmin
Lowrance
Raymarine
Simrad
Contact us to check your chartplotter compatibility with VecoHub!