Climma UV-C disinfection solutions for HVAC systems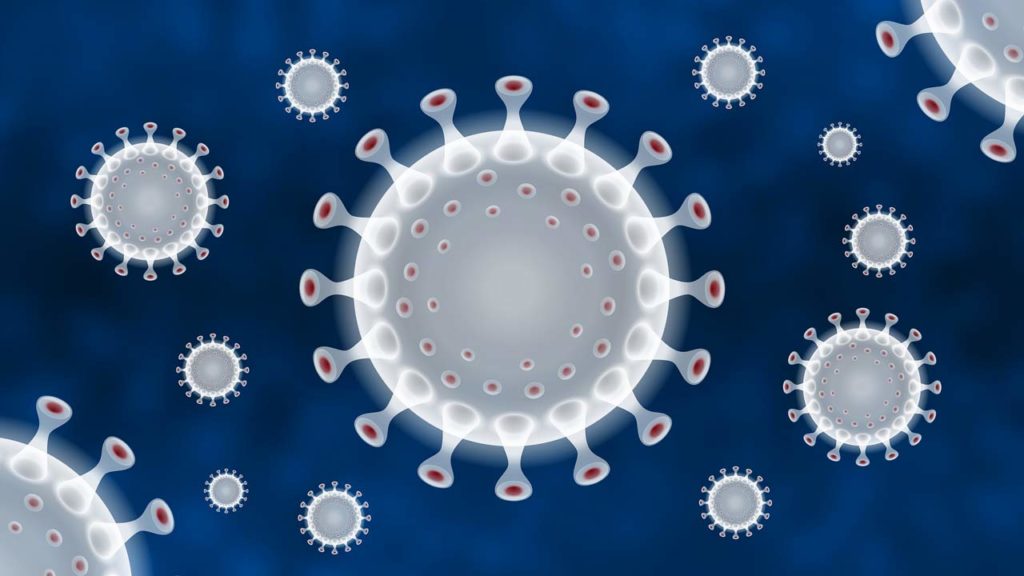 As the world is fighting strongly against Covid-19 infection, Veco, that designs and produces marine air-conditioning systems under the brand Climma, has studied the impact of coronavirus and other viruses on HVAC systems and has deeply analyzed how we can make its systems safer.
Veco technical team has studied different options and technologies that can help in disinfecting air in HVAC systems, identifying in UV-C radiation a good and effective solution.
Our technical team has released a technical article that can give you more information on coronavirus impact on HVAC systems and on UV-C disinfection system.
Contact us to get the Veco technical article and find out more!
Moreover, Veco has already developed different UV-C disinfection systems
available for Climma fresh air-make up systems, for Climma fancoils and for Climma Compact units. Climma UV-C disinfection solutions can reduce viruses in air ducts up to 99.9%.
Veco is also available to study custom solutions based on existing HVAC projects, thanks to its automatic modeling system.

All our team is available to give you more information on this matter.
Get in contact with us!