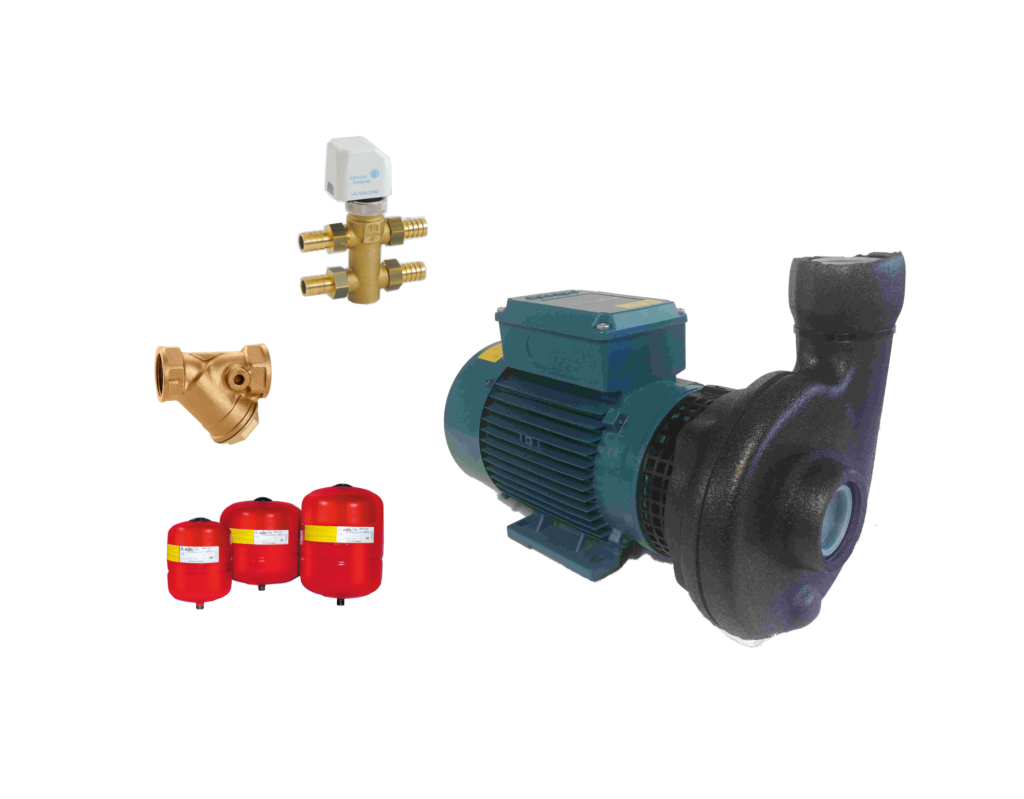 Veco offers a wide range of accessories for the fresh water circuit, needed for centralized Climma chiller systems, for every kind of installation on-board.
Fresh water circuit accessories can be selected alone, or in kits to make installation even simpler.
From fresh water pumps, valves, up to tailored made fancoil manifolds, Veco offers the flexibility needed for marine installations.

Wide range

Full compatibility

Marine application

Easy to install
Wide range of products
Fresh water pumps
Air bleeders and expansion tanks
Manifolds and insulated fancoil pipes
Gauge and charge kits
Water valves and flow switches
Filters and insulation kits