Maintenance, repair and refit
Veco SpA can be your ideal partner for different kind of works on your HVAC system or on your refrigeration system on-board; following clients in all the phases, Veco is able to ensure the best result within your budget and time.
---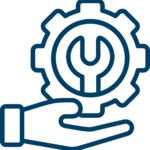 Maintenance
Regular control and maintenance on an HVAC system is important to guarantee their reliability over time and to minimize HVAC plant stops; weather it is for a filter change or cleaning, sanitation, fresh water circuit cleaning, or heat exchanger cleaning, Veco can support you with the right solution.
---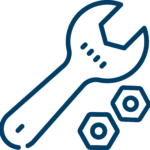 Repair
Weather it is a very old system or a more recent one, if it's possible to repair, Veco SpA will take care of the system restoration, recharge, and eventual substitution of damaged components. Get in contact with one of our many authorized service partners (link service directory) to arrange an inspection or a system check.
---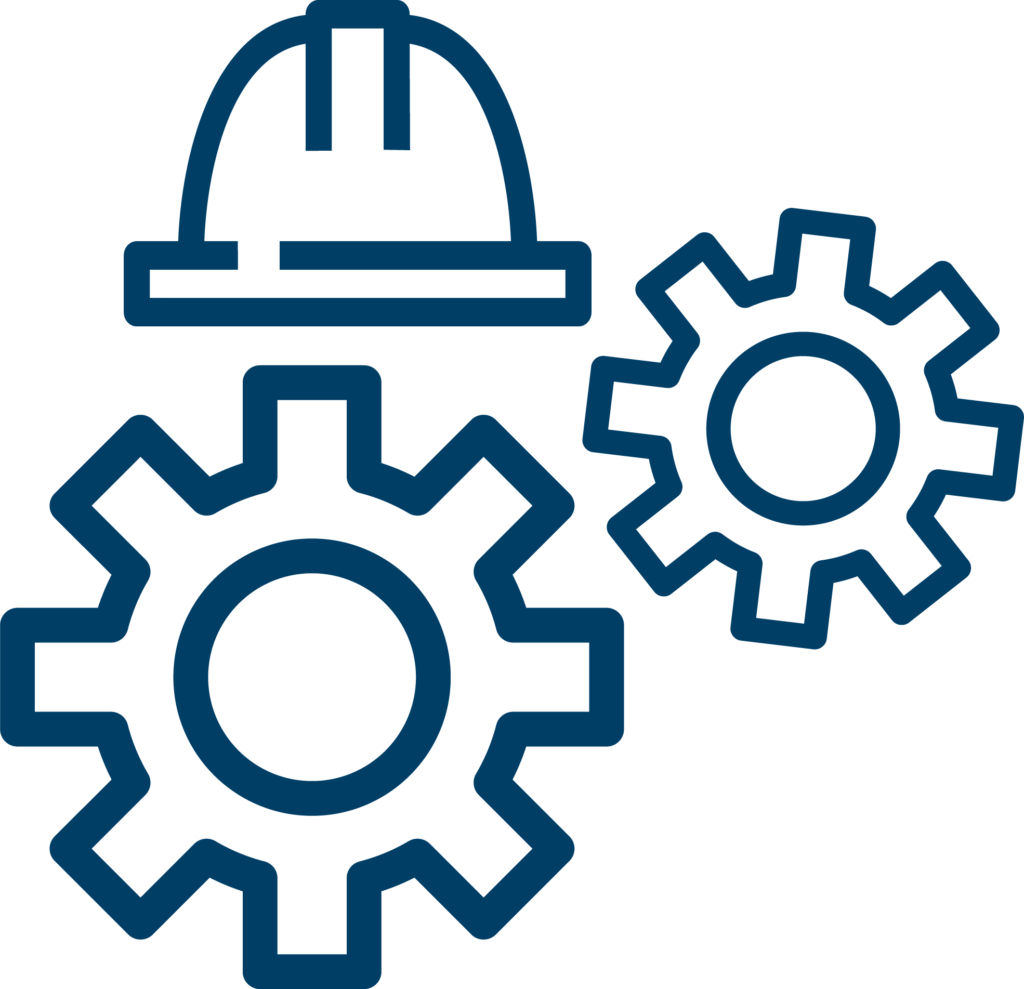 Refit
Do you plan a complete or partial refit of your HVAC or refrigeration system on board? Contact us to find out the best solution; our technical department will look at the requirements or the problem faced and will support you in detailing what's needed for your yacht.