HVAC and refrigeration system on-board cannot wait, weather it is a sailing boat or a superyacht, immediate reaction is needed.
This is why Veco SpA has an important stock of spare parts always in its warehouse or available through its worldwide service network, to ensure working systems and reducing downtime to the minimum.
Clear and fast answers
On-stock spare parts available though our worldwide service network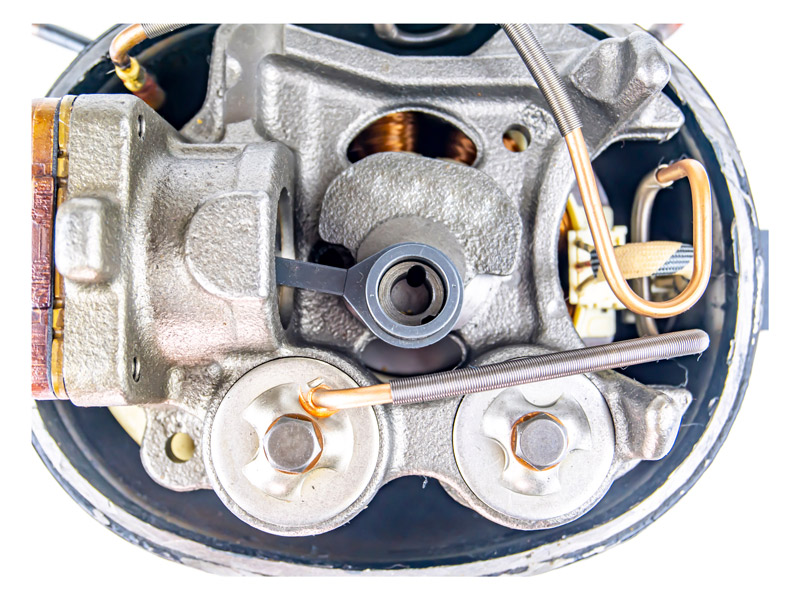 To find out our closes authorized service center have a look at our Service Directory or contact us.