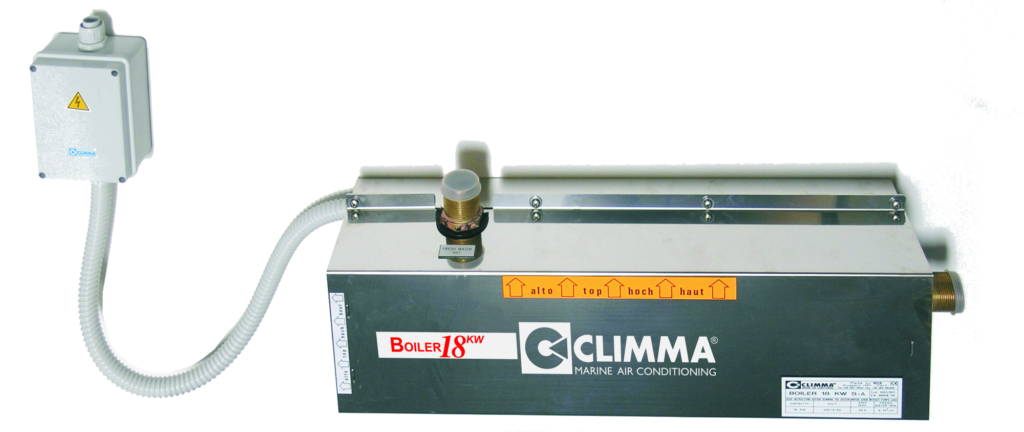 In case of very cold climate conditions, Climma electric water heaters can be easily integrated in a centralized system, in order to provide the best heating on board.
Specifically studied for marine applications, Climma electrical water heaters are the best solution when sea water gets below 5°C.
Climma water heaters can be easily integrated into a centralized system with chiller and fancoils. Extremely easy to install, Climma water heaters can make the most out of the already existing centralized systems.
Wide range from 6 to 18kW.

Wide range

Smallest size

Marine application

Easy to install
Electrical control box and display
Climma boiler electronic control can be easily integrated into the main climma chiller electrical box, in order to simplify the control and keep it into a single box, or it can be done through a dedicated electrical box.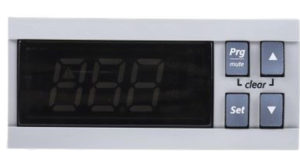 Safety accessories
Other then the standard safeties already integrated on each Climma boiler, a flow switch and a safety valve can also be added.