Military generators and special projects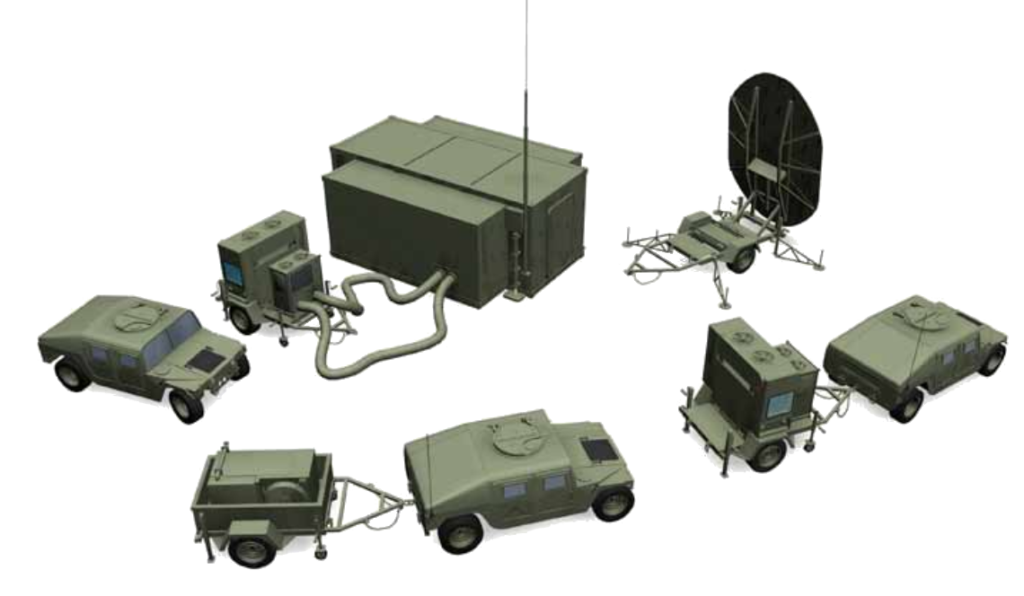 Modern military systems require highly efficient and reliable power sources in order to function during intense operations and in harsh conditions.
FischerPanda generators always meet this requirement; with over 30 years' experience in mobile power supply, FischerPanda generators are robust, compact and designed for mission critical applications.
FischerPanda generators are capable of running 24 hours a day, 7 days a week and be totally reliable; generators can start at below minus 45 °C and work reliably and with high efficiency up to at least 55°C at 3000 meters above sea level.
Sandstorms, rain or snow should not have any adverse effect on generator. Acoustic, electronic and thermal signatures must all be low; easy access for maintenance is vital and a long operational life is demanded with comprehensive first-rate support.
Strengths
Compact and light
Extremely quiet
Maximum reliability under extreme conditions
High performance