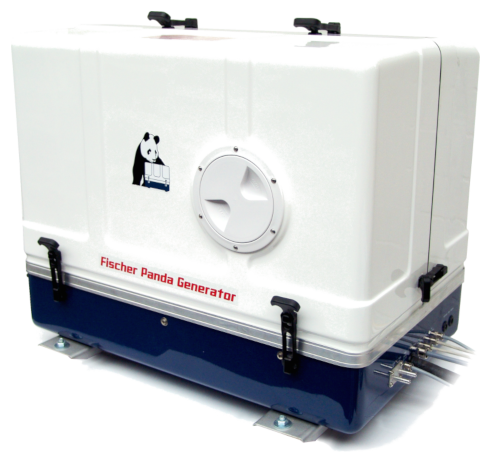 The water-cooled diesel vehicle generators from Fischer Panda are renowned worldwide for being innovative, reliable and extremely quiet.
The product range includes more than two hundred generators from 2.5 kW to 200 kW.
Fischer Panda generators feature an effective water-cooling system and a lightweight compact construction; this has made Fischer Panda a leader in Europe for mobile super-silent diesel generators.
Super-silent sound insulation system.
The most significant advantage of all Fischer Panda generators is the low sound level.
Strengths
Compact and light
Extremely quiet
Water-cooled
High performance
Worldwide service network